The BG Diesel EGR System Service is a two-part cleaning process, using the BG 64 Diesel VIA® supply tool to install BG Diesel EGR System Cleaner and BG Diesel EGR System Rinse. For best results, add BG 245 Premium Diesel Fuel System Cleaner to the fuel tank.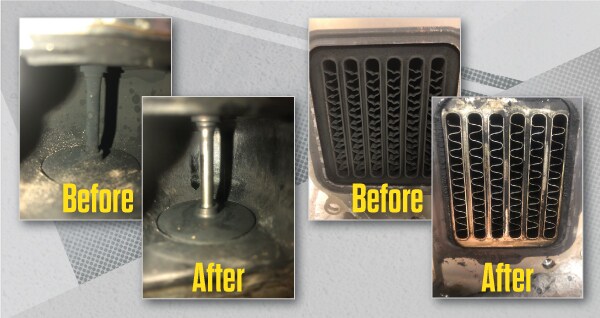 Symptoms:
Rough running and poor acceleration
High fuel consumption
Turbocharger failure
EGR trouble codes
Features:
Cleans EGR valve and passages
Removes deposits from the entire diesel injection system
Benefits:
Reduces emissions
Restores combustion efficiency
Vehicles:
The BG Diesel EGR System Service is only available for approved engines.